Doesn't Your Home Deserve the Best Appraisal Possible?
Did you know appraisers are NOT all the same when it comes to experience, skill sets and education. In fact, they're NOT even close! Simply hiring the cheapest appraiser to save a money could potentially cost you thousands with an incorrect valuation! We know it can be overwhelming when deciding on which appraiser to work with. You're not alone and we're here to help!
If you are looking for a real estate appraiser in Salt Lake County or Utah County you have found the right website. KC Appraisals has been serving these areas for over 20 years and knows each community is unique. 
WE CARE ABOUT APPRAISALS
AND WE CARE ABOUT YOU!
Kevin Cloward, Sr. Appraiser
  ◘ 21 years experience
  ◘ 10,000+ residential appraisals
  ◘ Expert Residential Appraiser
Get a FREE Quote for Your Appraisal
Receive a complimentary price quote for the Appraisal Services that fit your needs.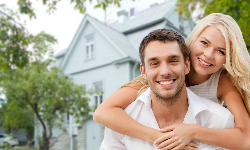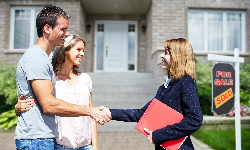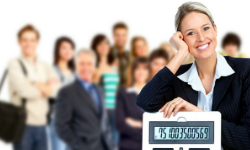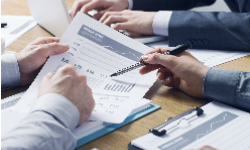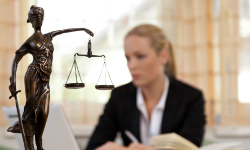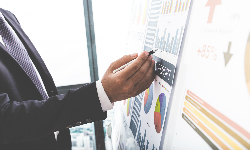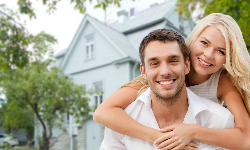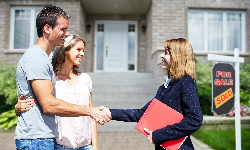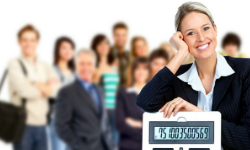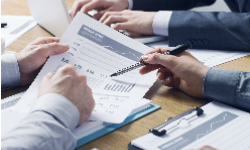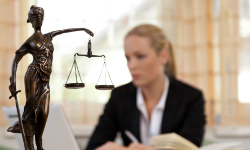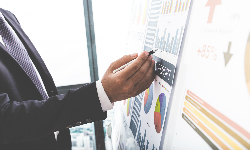 SALT LAKE CITY APPRAISER

Kevin Cloward is one of the leading appraisers in the area as well as a highly requested speaker, consultant, and more.
GET A FREE QUOTE
Receive a complimentary price quote for your appraisal needs.